Seventeen Years of Pool Perfection
BLUE THUMB POOL CLEANING
Your swimming pool/spa is a major investment that should not be neglected. Cleanliness and water quality impact the health and enjoyment of every swimmer. It is imperative that it is properly maintained throughout the year.
A wonderful, family owned, business. They are professional and know what they're doing. I strongly recommend Blue Thumb Pool Service.
J Thompson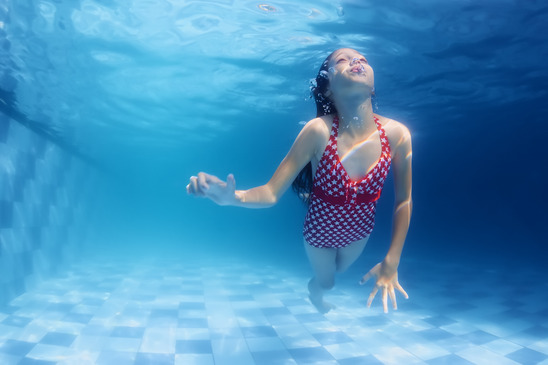 Blue Thumb Cleaning Services
.
Blue Thumb Pool Service is a local family-run company, which only means one thing — we genuinely care about our customers. To us, you're not just a random number on a worksheet. You're our neighbor. And it's just downright un-American to not care about your neighbors!
We're dedicated to providing you with the best quality, value, and service at a very competitive price. We care about your pool like our own and detest the use "spot cleaning", which we consider a despicable practice that other pool cleaners use to increase their profits at the customer's expense. It involves picking the areas to clean based solely on the dirty "spots" they see. In contrast, we promise you an honest and total cleaning service, which more than satisfies the industry's pool care standards.
At Blue Thumb Pool Service, we work hard, so that you can play hard!
Full Service Package
Weekly Maintenance, 12 Months a Year
Premium Water Chemical Service
Salt Cell Cleaning
Weekly Regular Filter Cleaning
Backwashing When Necessary
Weekly Netting & Basket Service
Weekly Vacuuming When Necessary
Weekly Brushing of Plaster and Steps
Weekly Balancing of Chemicals
Weekly Equipment Inspections
Optional Services
Available When You Need Us
Equipment Repair
Equipment Replacement
Filter Cleaning
Plumbing Repair
Pool Remodeling
Plastering
Tile Repair and Replacement
Coping Stone